Initial installation of important software
So that you can carry out audio and video conferences via Skype for Business and Zoom under Citrix smoothly, it is vitally important that after the installation of Citrix itself, you also add plug-ins for the respective conference software on your private device.
Please keep in mind the following:
What is described here is not necessary for work PCs.
You have to install the plug-ins mentioned here on the basic operating system, not in Citrix itself.
Citrix must not be running during the installation of the plug-ins.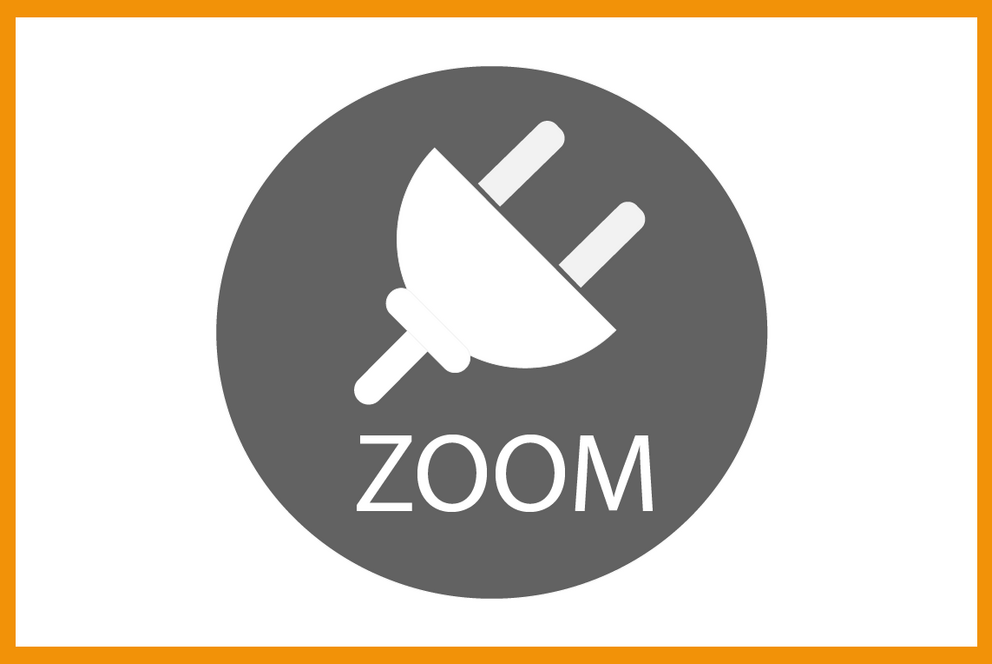 Citrix plug-in for Skype for Business