Citrix - your virtual workplace
Citrix is a software solution which enables you to be able to work on your projects with your usual programs flexibly, location- and device-independently. Citrix is, therefore, your virtual workplace which you can access from anywhere: your office PC, your laptop at home using your smartphone or tablet when you're out and about.
Fundamentally, the connection to the Digital Workspace can be set up via Citrix both from the internal network of the university and also from an external network.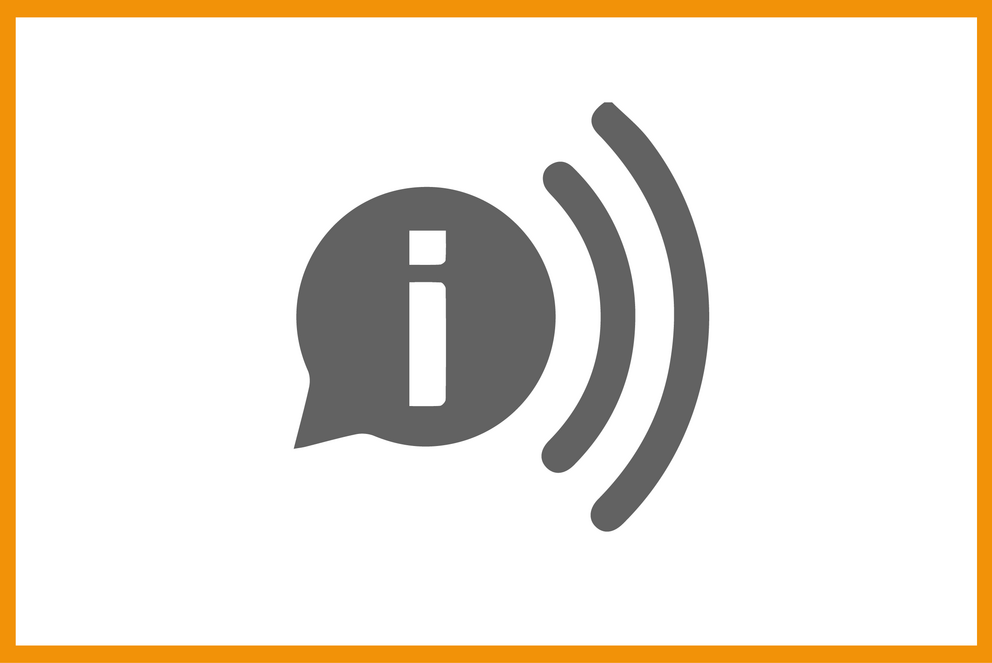 Note: If you have trouble logging into Citrix via the desktop app, please use the online access in exceptional cases.