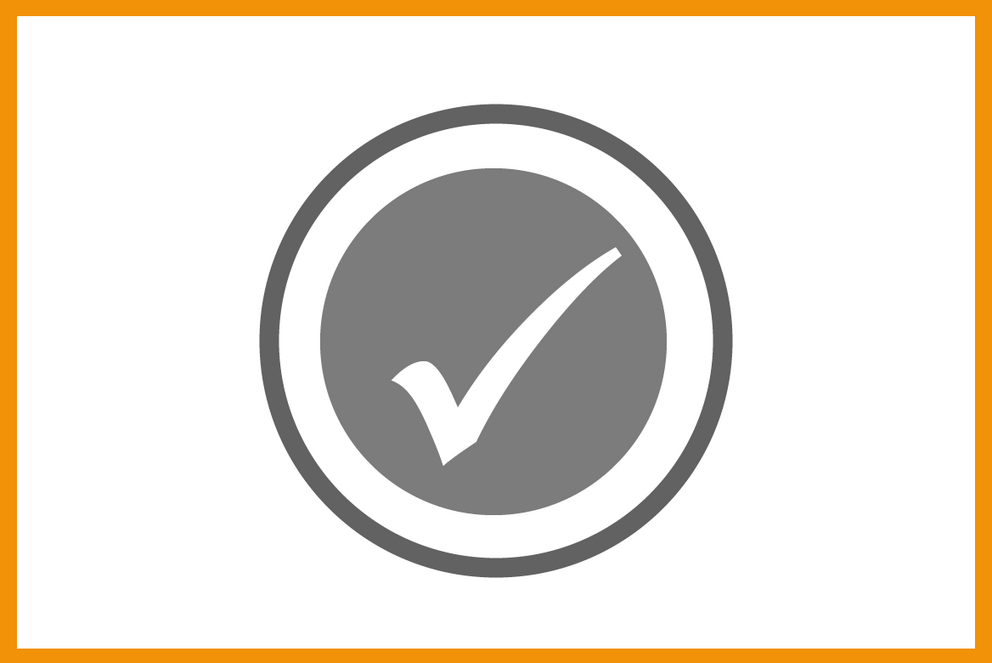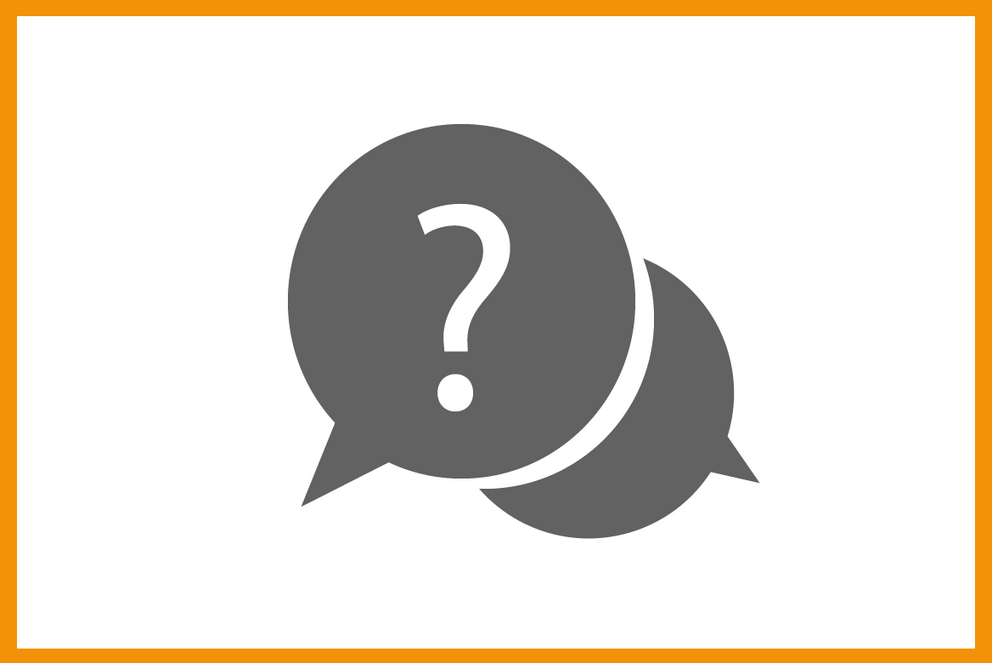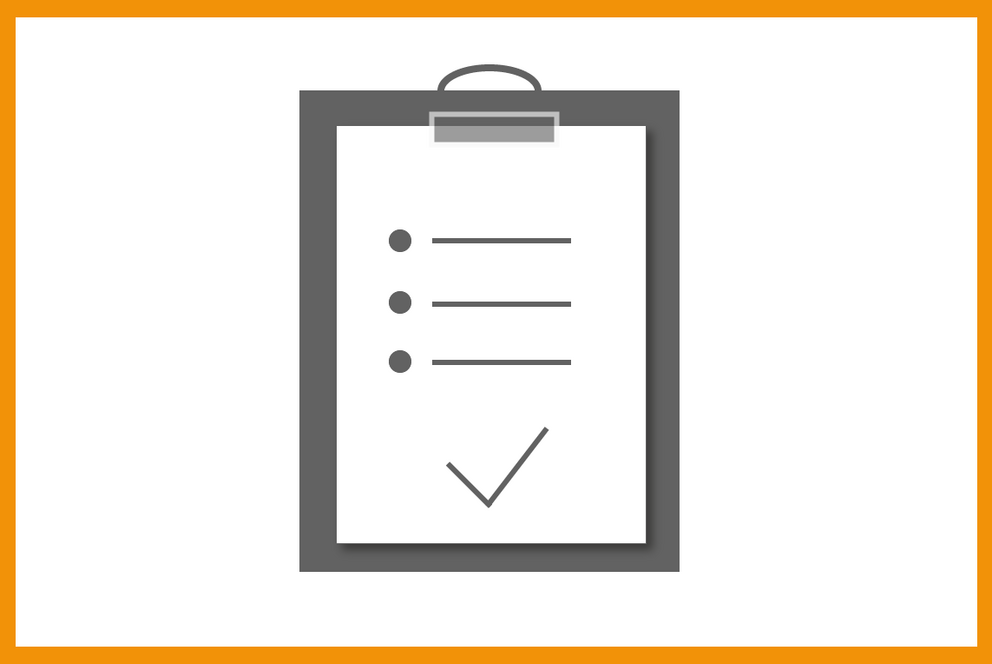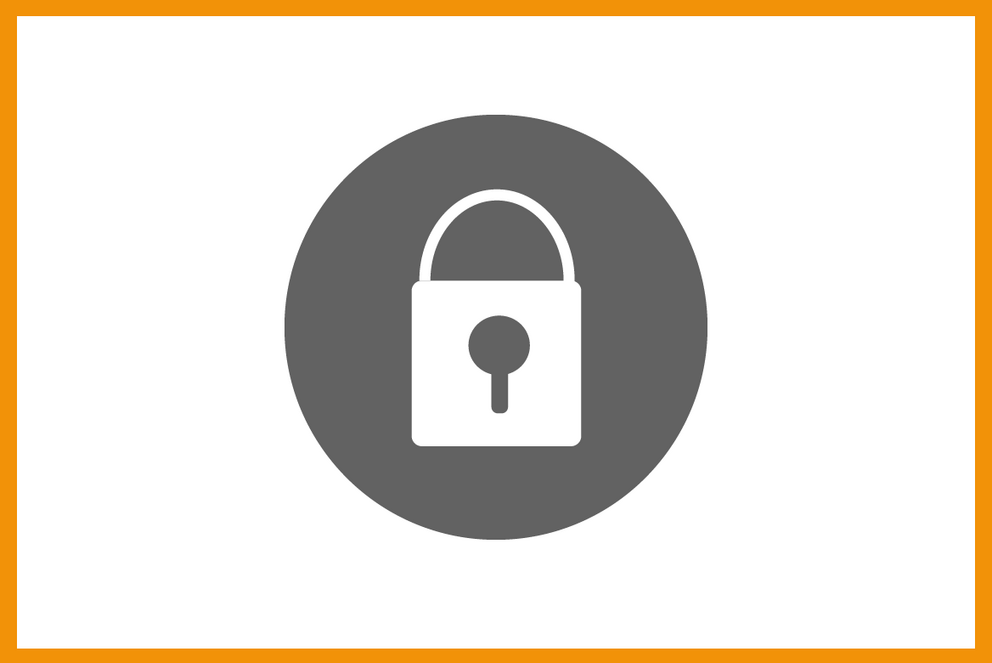 Since 1 May 2016, students and employees of the University of Passau have been able to use Microsoft Office free of charge for their studies or private purposes on private devices - both online and offline.
In the context of Microsoft Office 365, you take out a use contract with Microsoft as a private person.
Important: the University of Passau does not offer any liability, guarantee, other services or support. Using the offer is voluntary.
The package of products includes Word, Excel, Powerpoint and OneNote.
Please note the information on data processing. With OneDrive 1 TB is available to you. We recommend that you do not use OneDrive for storing data that you regard as worthy of protection, and that you rely instead on storage that is not regarded as being data protection compromised (e.g. Synch&Share, secure network of the ZIM).
A permanent preparation of OneDrive for the time after the corona crisis cannot be guaranteed cannot be guaranteed; data saved there are not secure.
You can find further information on the Microsoft Office 365 website of the University of Passau.