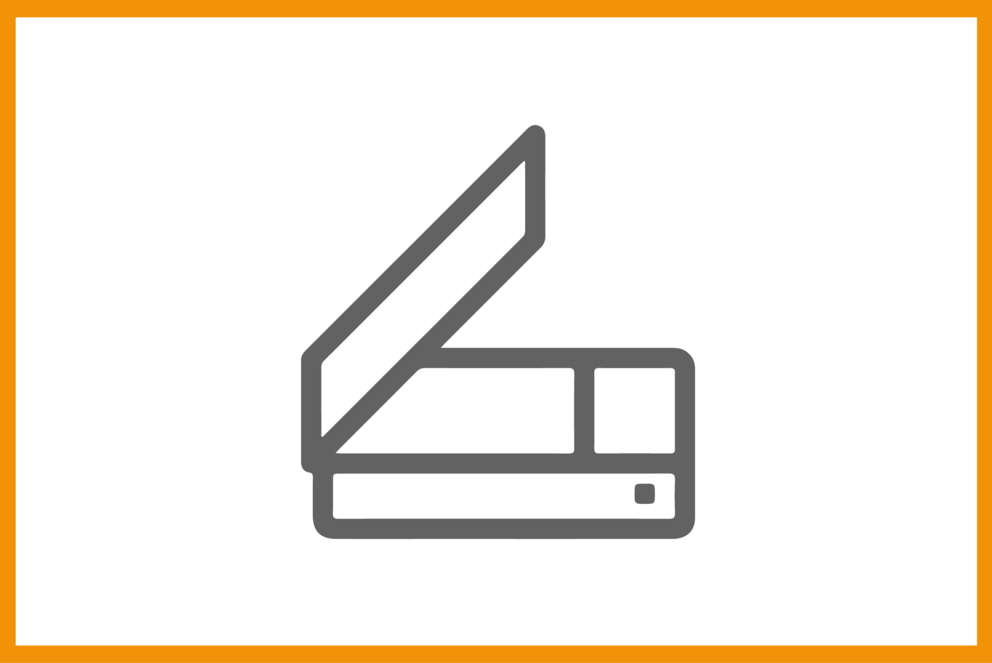 Where can you scan?
You can scan at the following locations in the university: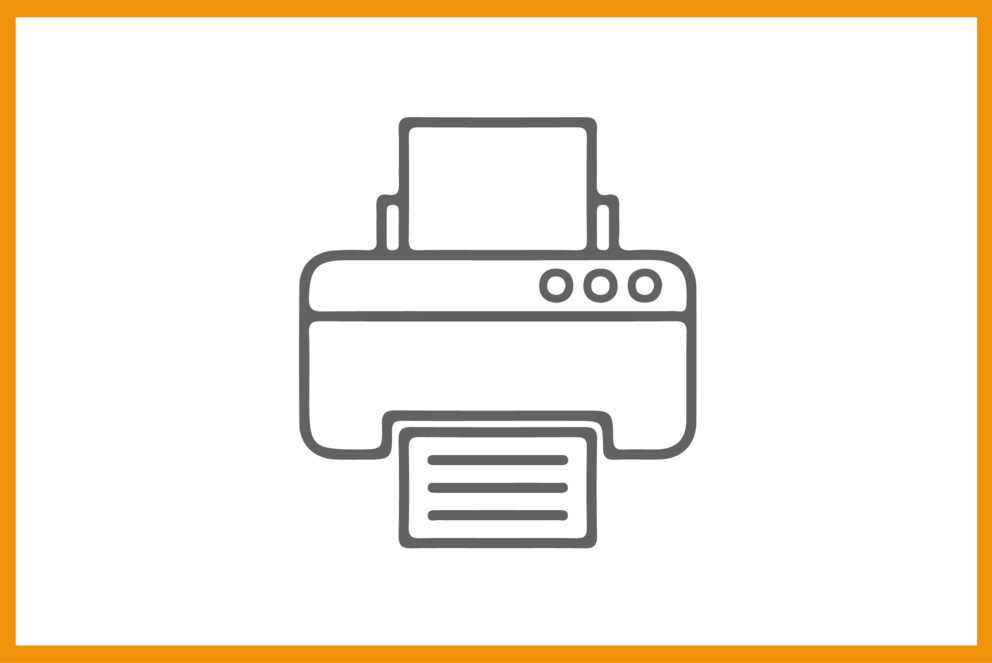 Your multifunction device gives you different ways to scan:
If your multifunction device supports Scan-To-Mail, we recommend using that function. Scan-To-Mail allows you to send scans via e-mail conveniently. Moreover, you can create a speed dial list so you can always have the correct target address on hand. Would you like to use Scan-To-Mail? We would be glad to enable it for you. Contact our ZIM support.
You can scan using your PC if the multifunction device is installed appropriately.
Many multifunction devices give you the option of connecting a USB stick and saving the scan on that stick.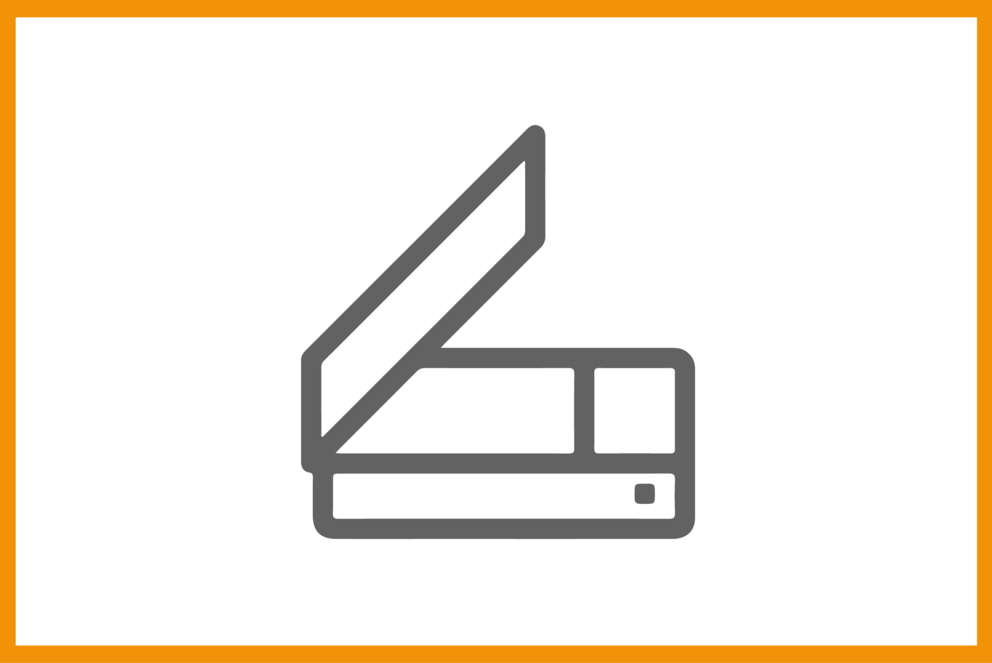 In Windows, a scanner is normally recognised automatically. Attention: If Windows fails to recognise the scanner type, you must purchase the driver software from the manufacturer and install it.